Google Photos now detects your pets in your photos
Who doesn't love their pets? Wouldn't it be better if you phone treated them as a person? That's what Google Photos' latest update does for you.
Google Photos now lets you group your photos by your pet. It recognizes cats and dogs among photos through facial recognition. You can even name them in the app and later search for their photos by their name. The search is also improved that shows results for pets when you search for breeds or by cat or dog emojis.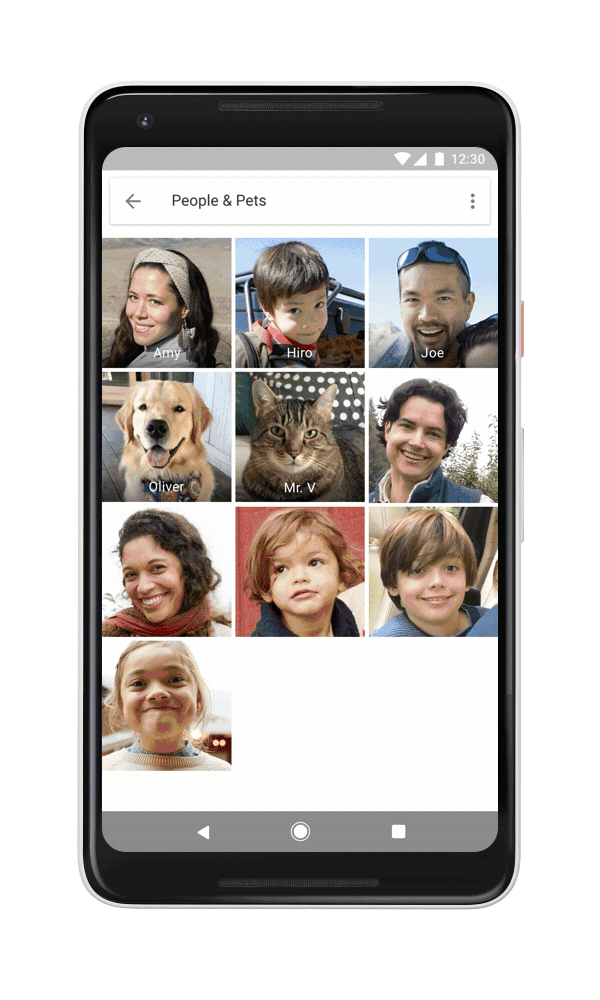 The update is rolling out to most of the countries and you can update the app from Google Play Store of your Andriod device. You can also try out the features online here.